How It Works
Select Budget
Choose your budget and we will taylor the trip to the amount that you would like to spent. On a shoestring? All expenses paid? Our experts guarantee you will be getting the best bang for your buck!
Complete Survey
We have compiled all the questions on an easy step-by-step online form for your convenience. This will be the only questions we you will need to answer to let us start planning your mystery vacation!
Launch Vacation
That's it! After the survey, we will give you an itinerary that includes your travel information and your travel dates. You can choose to look at it or hide it completely so there is no spoiler. You can do this by logging into your account.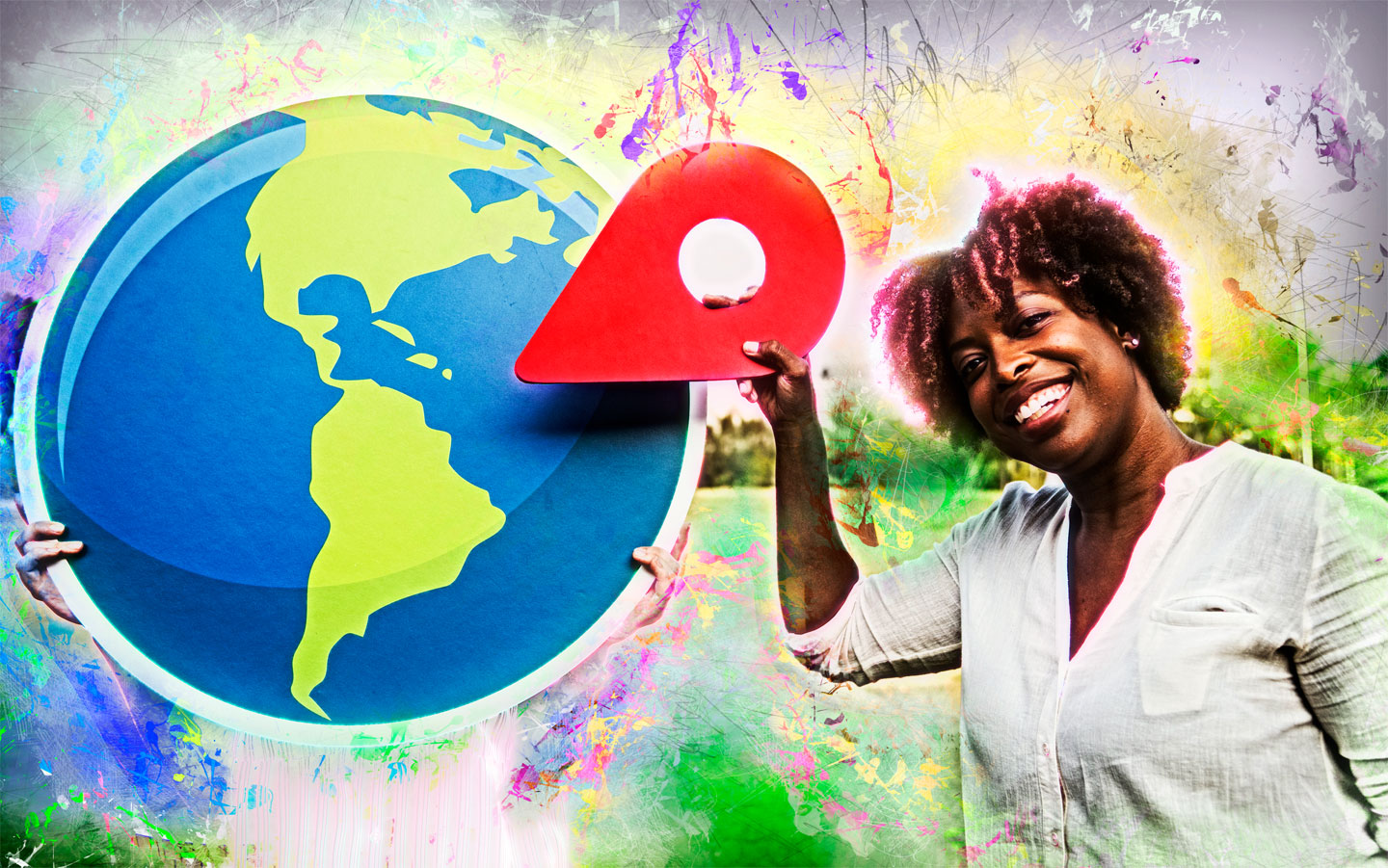 Testimonials
Our spontaneous trip idea ended up being a most memorable experience thanks to the expert planning of Eureka! Would highly recommend to anyone who wants the excitement of mystery without the danger in it.
Eureka Vacation Planner many my trip with my fiance a total success! I wanted to surprise him without spoiling the surprise for him, what a better way to do it than with being surprised by the destination myself!
This service brought a very memorable experience to my friends and me for spring break. We couldn't decide on a location so we decided to hire Eureka for their services. None of us regret the experience.